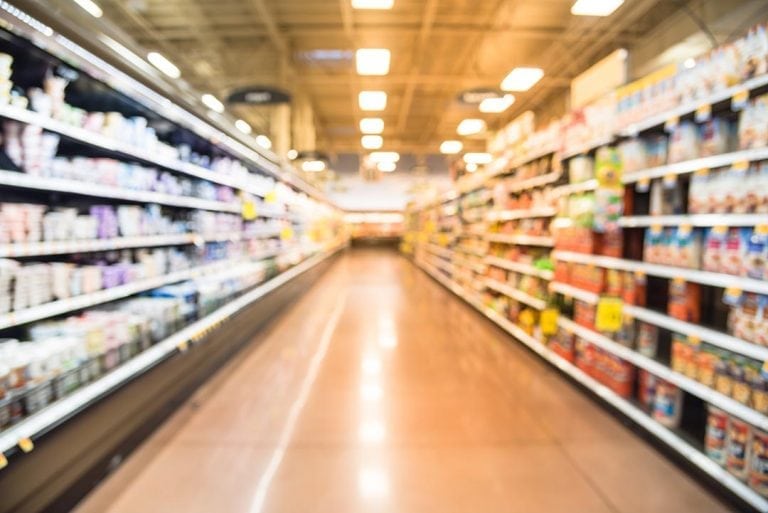 Panel OKs recycling processes to create food packaging
A scientific panel in Europe has greenlighted a number of processes and technologies for recycling post-consumer plastics into food packaging.
The Panel on Food Contact Materials, Enzymes, Flavourings and Processing Aids (CEF) signed off on proposals to recycle PET, HDPE and PP in recent months.
CEF is part of the European Food Safety Authority (EFSA). In the European Union, recycled plastics and additives can only be used in food and beverage packaging if they're first reviewed by EFSA for safety. Recycling companies submit applications to individual countries, which apply to the EFSA on their behalf.
The following is a roundup of recent opinions from CEF. Plastics Recycling Update published a previous roundup in December 2017.
Read more: Panel OKs recycling processes to create food packaging
Related Posts