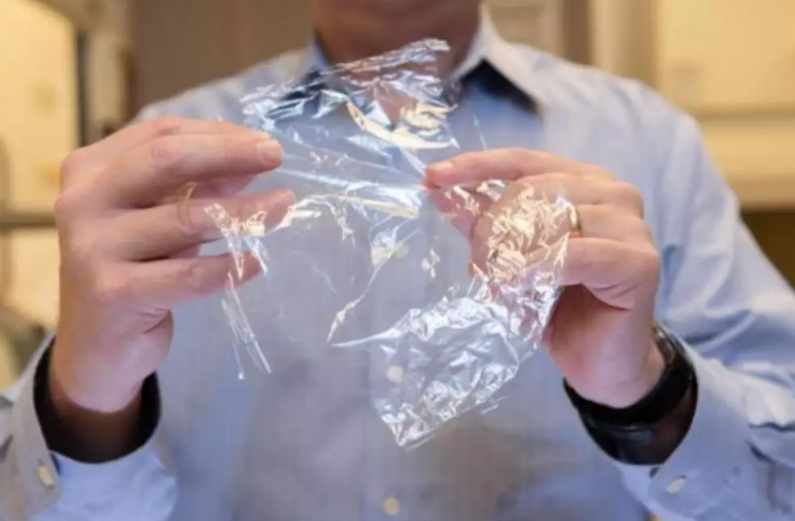 Researchers Harness Nature to Create New "Plastic" for Food Packaging
The modern world has evolved into a disposable society. According to Earth Network, 32 percent of the 78 million tons of plastic packaging produced annually ends up in Earth's oceans. As the tide turns to develop environmentally packaging, many companies have moved to using cardboard or compostable plastic.
When it comes to keeping food fresh, plastic still tends to be the best method. Researchers from the Georgia Institute of Technology are trying to change this by changing the plastic used for preserving food, which requires packaging that keeps oxygen out.
Read more: Researchers Harness Nature to Create New "Plastic" for Food Packaging
Related Posts