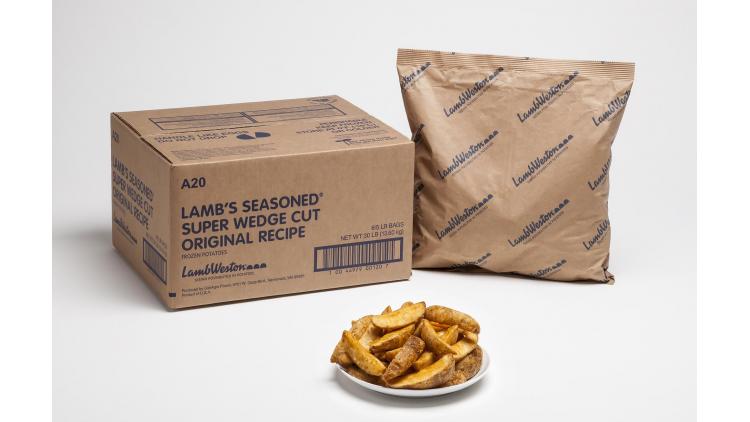 'Significant' food packaging guide goes beyond regulatory minimums
The new Food Safety Alliance for Packaging (FSAP) guidelines are significant, and potentially controversial, because they go beyond regulatory requirements, and are based primarily on preferences of brand owners.
Published by an informal technical committee of the Institute of Packaging Professionals (IOPP), the guidelines urge suppliers to avoid using certain chemicals in food packaging.
"This is a way to improve transparency as well as harmonisation," said Stephen Klump, global head of packaging quality and safety at Nestle and a key contributor to the document.
He told Chemical Watch: There's "nothing really new in this document, just that it's out in the public sphere". The recommendations it contains are typically those shared under confidential agreements between suppliers and the supply chain, he added.
But Tom Neltner, chemicals policy director at NGO Environmental Defense Fund, said he thinks the document is "significant", as it represents "a statement by these packaging professionals about what food manufacturers think is expected."
"I would hope it would change the marketplace," he added.
He told Chemical Watch he thinks the recommendations may gain traction because they are publicly backed by two large companies in Nestle and Mars.
In addition, he said, "I think a lot of packaging companies have been waiting for this."
Read more: 'Significant' food packaging guide goes beyond regulatory minimums
Related Posts