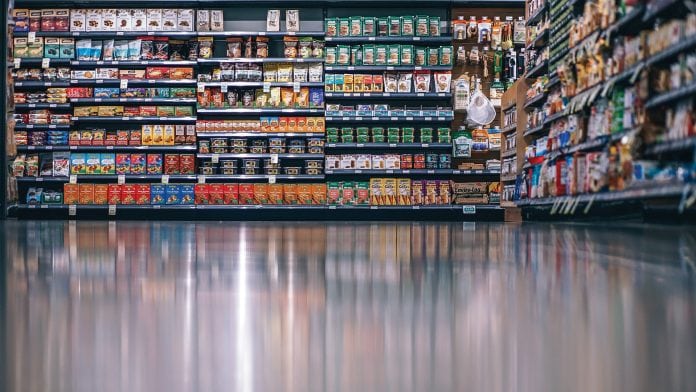 How can packaging solve the food waste issue? 
The executive director of the Foodservice Packaging Association (FPA), Martin Kersh, discusses the issue of food waste and the steps being taken to solve this important issue.
Since the Foodservice Packaging Association was formed in 1992 it has become the voice of the industry representing members' interests at UK national, regional and local levels. The pressures on the industry are ever increasing, be it material supply/cost, political policy, environmental regulation, consumer pressure or media exposure.
The FPA's role is to ensure a fair voice for the industry and lobbies government, has places on key government committees, makes representations to government and parliamentary committees and key stakeholder groups. It also liaises and works with other trade bodies and NGOs.
The FPA also undertakes and funds specific activity to ensure a balanced view is heard in parliament, in the media, and in public. This includes working with top level research and management consultants to ensure its voice is heard.
FPA members include single use foodservice packaging manufacturers, distributors, foodservice operators (including contract caterers and retails brands) and waste processors.
All FPA members commit to abide by the FPA Code of Practice which reflects the organisation's values. Members confirm that their products meet relevant legislation and regulations and they hold accreditations and provide evidence for any claims made. Customers purchasing from FPA members have the assurance of responsible business practice.
Related Posts