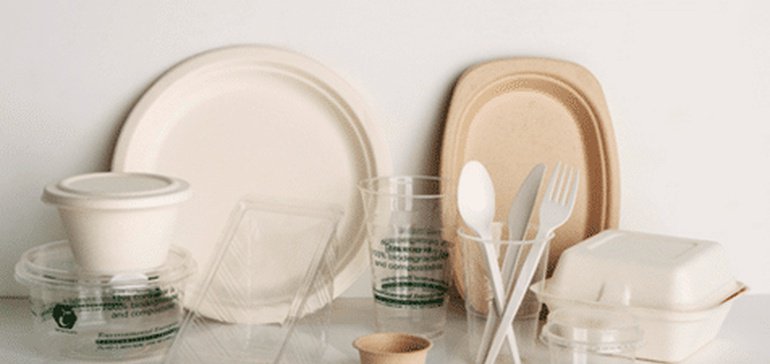 How sustainable is the food packaging industry?
As more consumers search for sustainable packaging options, food and beverage companies are forced to make tough decisions about their products.
Shoppers and investors are increasingly looking for companies and brands to take the initiative on environmental issues. A Horizon Media study found 81% of millennials expect companies to make public commitments to good corporate citizenship and 66% of consumers will pay more for products from brands committed to environmentally friendly practices, according to the Nielsen Global Corporate Sustainability Report.
But more eco-friendly practices haven't been easy for the food packaging industry. Designing eco-friendly packaging that can keep products fresh and endure temperature changes that come with cooking can be a challenge. Packaging companies told Food Dive they recently made moves to offer sustainable options with water-based ink and more compostable packaging, but have faced obstacles along the way. While some brands are aiming to only appear more sustainable, others are making slow efforts to be eco-friendly with new innovations and products.
For major food and beverage companies, the higher cost of sustainable materials and the struggle to keep food fresh are barriers. Production costs for sustainable options be about 25% more compared to traditional packaging. These materials also tend to be less effective in maintaining freshness, since packaging companies say plastic can have a tighter seal and keep out air better than other materials.
Related Posts