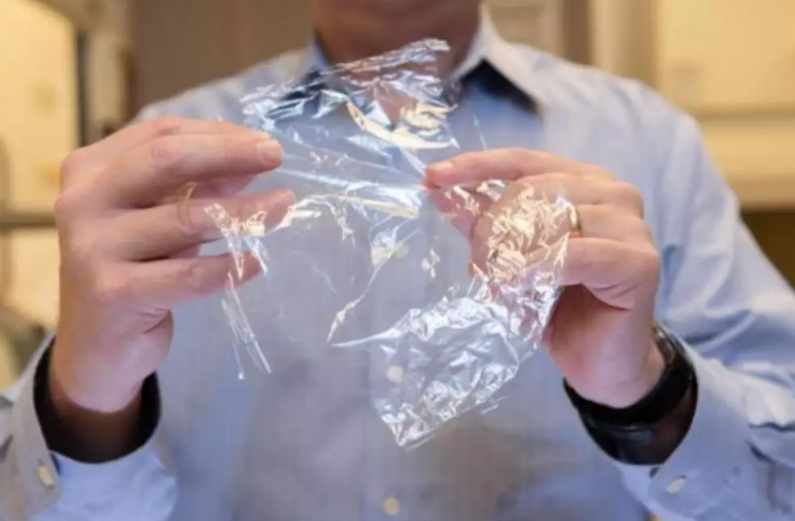 Active and Intelligent Packaging Market
Active and Intelligent Packaging Market Research Report 2018 published By Market Research Future, provides information on Global Active and Intelligent Packaging Market By Industry Size, Share, Trends, Growth and Opportunity Assessment, Regional Analysis and Segmentation By Technology (Oxygen Scavengers, Moisture Absorbers, Shelf Life Sensing, Temperature Indicators, And Others) By Application (Food & Beverages, Healthcare, Personal Care And Others) And Region- Forecast To 2023
Some of the key players in the global active & intelligent packaging market includes Amcor Limited (Australia), Ampacet Corporation (U.S.), Ball Corporation (U.S.), Bemis Company, Inc. (U.S.), Constar International Inc.(U.S.), Crown Holdings Incorporated (U.S.), W.R. Grace and Company (U.S.), Graham Packaging Company Inc.(U.S.), Klockner Pentaplast (Subsidiary Of Blackstone Group) (U.S.), Landec Corporation (U.K.), Mitsubishi Gas Chemical Company (Japan), and Rexam plc. (U.K.)
Packaging simplifies the storage and conveyance of goods, which plays a significant role in the functioning of various other industries such as food and beverage, pharmaceuticals and others. Improving standard of living and health awareness among consumers, growing consumption of packaged foods are some of the forces that have contributed in the growth of the packaging industry. Active & Intelligent packaging extend shelf life, monitor freshness, display information on quality, and improve safety and convenience. These are used in foods, pharmaceuticals, and several other types of products.
Smart packaging includes active packaging and intelligent packaging; wherein active packaging refers to the packaging functions beyond the inert, passive containment and protection of the product. Intelligent packaging suitable for inner atmosphere of the package and for shipping. This type of packaging designed for controlling humidity, absorbing odors and maintaining the right concentration of gases and moisture within the packaged products. Innovative forms of active packaging materials release controlled quantities of ethanol into bakery and meat products to control bacterial growth. Active packaging material depends on the type of food it is designed to preserve.
The increase in the demand for packaged goods, consumer convenience, , manufacturers focus on the longer shelf life of the food products are active in the market. However, high implementation cost and huge investment in research and development for better products development are restraining the market growth. Recently, many manufacturers have started putting more efforts on the product development at lower cost and better quality.
In 2016, the active and intelligent packaging market accounted for USD 15.11 billion. This market is expected to value at USD 23.76 billion at a projected
Read more: Active and Intelligent Packaging Market
Related Posts