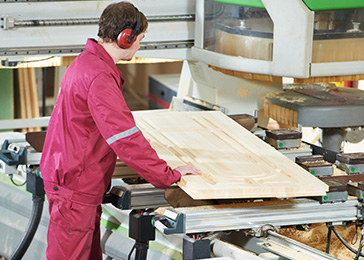 Key Insights for the Global Food Packaging Market
This market research report segments the global food packaging market by packaging type (flexible plastic, rigid plastic, glass, metal, and others) and by geography (the Americas, APAC, and EMEA).
In this report, Technavio analysts highlight the three market drivers that are contributing to the growth of the global food packaging market. One of these drivers is discussed below:
Prevent food counterfeiting
Food safety is one of the major factors driving the global food packaging market. Counterfeiting of food is a major issue faced by manufacturers as well as consumers of food products. Food fraud costs the global food industry about USD 12 billion annually. For example, in 2016, 450-500 million pounds of Italian hard cheese was sold in the US market, out of which around 18%-22% of the overall volume consisted of counterfeit products. Packaging can play a major role in combating such food counterfeiting concerns by adopting food traceability. This technology enables tracking of the food during its movement through the entire supply chain.
According to a senior analyst at Technavio for packaging, "Technologies such as barcodes and radio frequency identification tags are used to trace the movement of food products through the supply chain. The use of barcode labels on a packaged product helps in verifying the product's integrity, thus overcoming counterfeiting. However, to implement these technologies, proper packaging of products is a necessity, which augurs well for the growth of the food packaging industry."
Read more: Key Insights for the Global Food Packaging Market
Related Posts