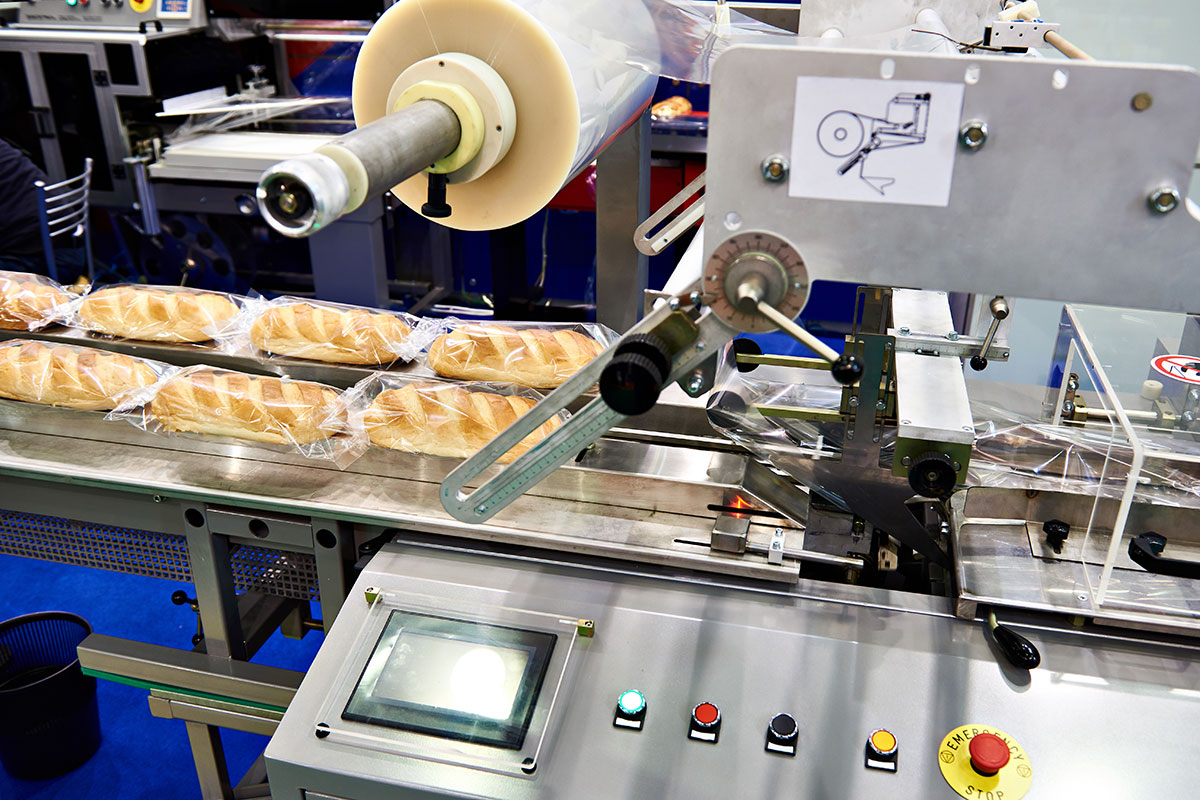 How packaging acts as a control point for food safety
Food safety is a farm-to-fork, field-to-table effort, and that includes packaging.
While product recalls in the bakery and snack industries are most often due to undeclared allergens or the detection of pathogens like Salmonella or E. coli, there have been food safety issues related to packaging.
For example, a package that is not secure in some way can lead to food safety hazards ranging from spoilage to sabotage. Dan Inman, director of quality, research and development for the Long Co., said many manufacturers have focused on packaging integrity to prevent safety-related problems but vulnerabilities remain.
"You still have bread and buns out there in packages that are closed with a wire tie or click lock and that have the potential of being opened and resealed without the consumer ever knowing the package had been opened," he said.
Some bakeries have added a literal extra layer of package security. Mr. Inman cited Pepperidge Farm bread loaves that are wrapped within another bag.
"Having a double seal makes it more secure," he noted.
In addition to package integrity, proper labeling is important in ensuring product safety for consumers. In an era of increasing food allergies, bakery and snack packages must have accurate information on the label that provides details on ingredients, claims and allergens.
That may get more complex, cautioned Mr. Inman.
"Right now, the F.D.A. is looking at adding sesame seeds to the list of allergens, and that would have a huge impact on baking because there are a lot of items that that would suddenly require a complete allergen cleanup and label," he said. "Part of food safety is having alerts of allergens."
Read more: How packaging acts as a control point for food safety
Related Posts