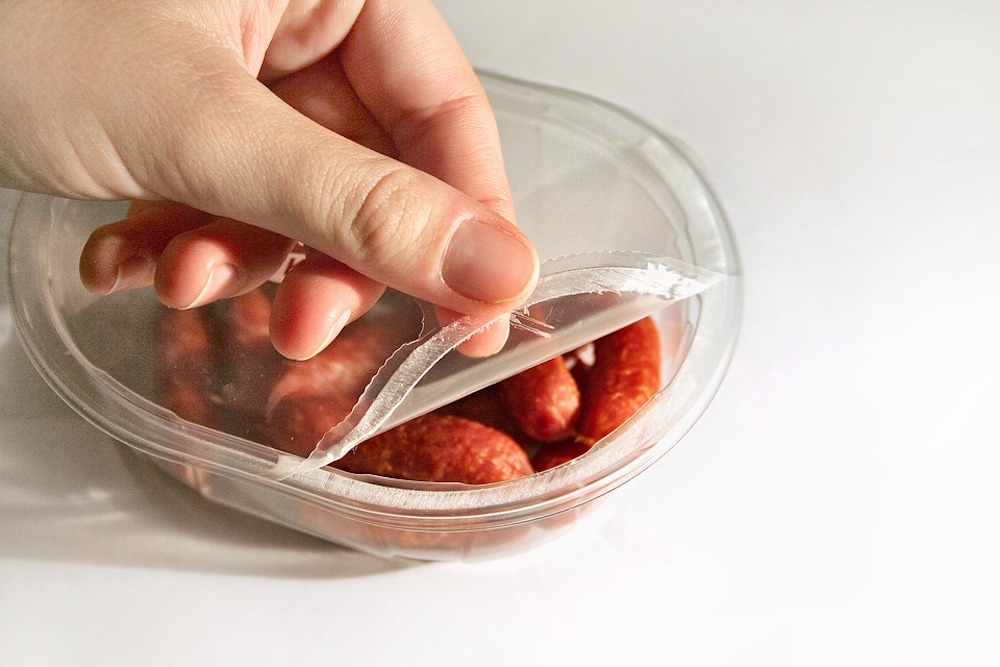 Food safety answers 
When can we expect the first inspections by the Food and Drug Administration under the Food Safety Modernization Act?
Orchards (as well as packing houses that meet FDA's farm definition) generating over $500,000 in annual sales were required to be in compliance with the FSMA Produce Safety Rule — with the exception of the water provisions — beginning Jan. 26, 2018. More time is given for operations under the $500,000 threshold in annual sales.
However, FDA has announced the agency will not begin conducting inspections to verify compliance until spring 2019.
This means that, while farms and packing houses are expected to be in compliance with the rule (and will be evaluated based on its requirements should FDA have a reason to visit your farm) following their current compliance date, officials will not be making a special trip to determine if your operation is FSMA-compliant until at least 2019.
It is also worth noting that the agency will not be able to visit every farm every year, so some farms may not see a FSMA inspector for several years.
Read more: Food safety answers 
Related Posts