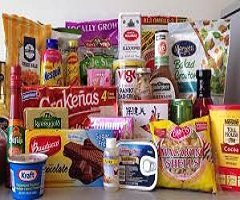 US food safety body issues 'best practice' on chemicals in packaging
A US-based food safety alliance has published a list of chemicals of concern it says packaging suppliers should either eliminate from materials or minimise the use of.
The Food Safety Alliance for Packaging (FSAP) says its proposal goes beyond regulatory requirements and suppliers could use it as a best practice to formulate food packaging products for consumers.
The document lists 15 different packaging parts and components, with the names of chemicals or groups of chemicals contained in them. For each one, there is a description, details of existing international controls and a recommendation to either replace with an alternative or minimise use.
The substances it recommends not using intentionally, where suitable alternatives exist, include:
Read more: US food safety body issues 'best practice' on chemicals in packaging
Related Posts