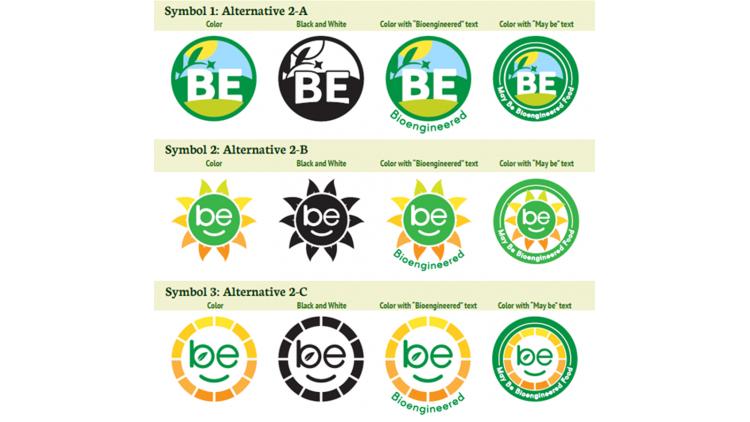 USDA proposes bio-engineered food labeling rules
The United States Department of Agriculture (USDA) published proposed regulations to implement the National Bioengineered Food Disclosure Standard (NBFDS) on May 4, 2018 (see 83 Fed. Reg. 19860-19889). Enacted in 2016, NBFDS directs USDA's Agricultural Marketing Service (AMS) to develop a national mandatory system for disclosing the presence of bio-engineered (BE) materials in food by July 2018. Significantly, the rule would preempt state and local laws on BE labeling requirements.
NBFDS requires food manufacturers and other entities that label foods for retail sale to disclose information about BE food and ingredients using one of three options: on-package text, a USDA-created symbol or an electronic link. Prior to issuing proposed regulations, AMS requested responses to a list of 30 questions to obtain stakeholder input to facilitate the drafting of the mandatory BE disclosure requirements. Responses to the questions—which ranged from ones concerning terminology and definitions to ones on disclosures, exemptions and compliance—were due by Aug. 25, 2017. USDA received more than 112,000 responses to its list questions.
Related Posts